Products
Genetically modified cell lines
overview
With our custom-made genetically modified cell lines, using the innovative CRISPR/Cas9 technology, we enable a multitude of genetic modifications to support your research. Our services encompass gene knockouts for functional studies, gene knock-ins for overexpression or rescue experiments, and precise gene modifications to investigate specific genetic variations. By providing these versatile options, we empower you to delve deeper into gene function, disease mechanisms, and potential therapeutic avenues.
Specification:
8-12 week delivery

Free international shipping

Next-Generation Sequencing validation.

We give you a fully annotated mutational list containing every SNP and indel confirmed by Next-Generation Sequencing.

Designed by experts to meet your specific needs.

Modification of a cell line sent or chosen by you.

2 tubes each of original and modified cells, 2 million cells/tube

In house sgRNA target prediction algorithm minimalized off target mutations.
Additional benefits: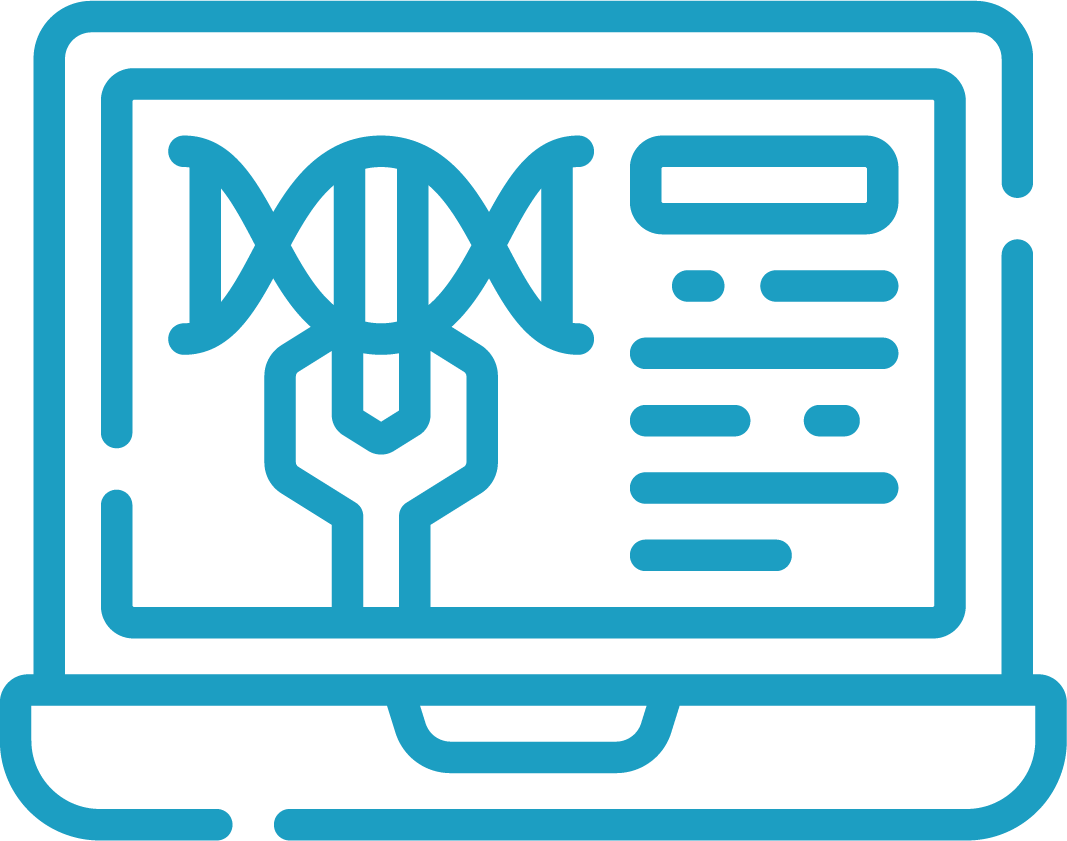 Tailored DNA elements: We can introduce complex new genes into selected cells through personalized gene synthesis, 3D protein design, and a comprehensive database of vector backbone elements. This tailored approach, allows us to meet highly specific research requirements, even for complex gene knock-ins that seem unachievable elsewhere. Whether it's a unique protein structure you're investigating, novel fusion protein or a novel gene of interest, our technology can bring it to life in your chosen cell line.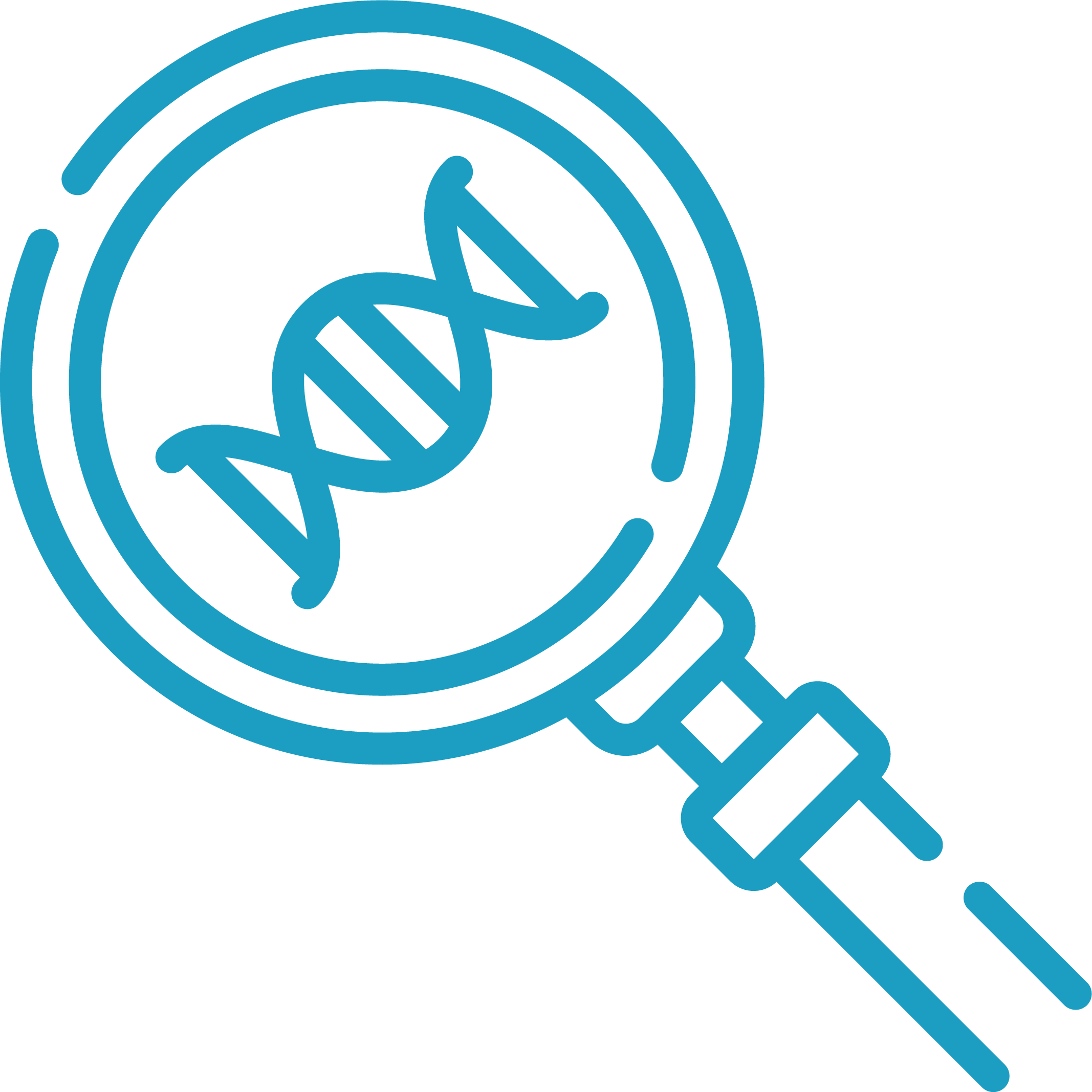 Next-Generation Sequencing validation both the modified cell and the original cell: We add an additional layer of confidence to your research by using Next-Generation Sequencing (NGS) to sequence both the modified cell and the original cell, thereby identifying all the differences between the two. This comprehensive analysis assures you that any observed phenotypic change is a direct result of the desired mutation, ruling out any off-target effects that might confound your results. This level of precision not only bolsters the validity of your research but is also a powerful tool for substantiating your findings during the publication process.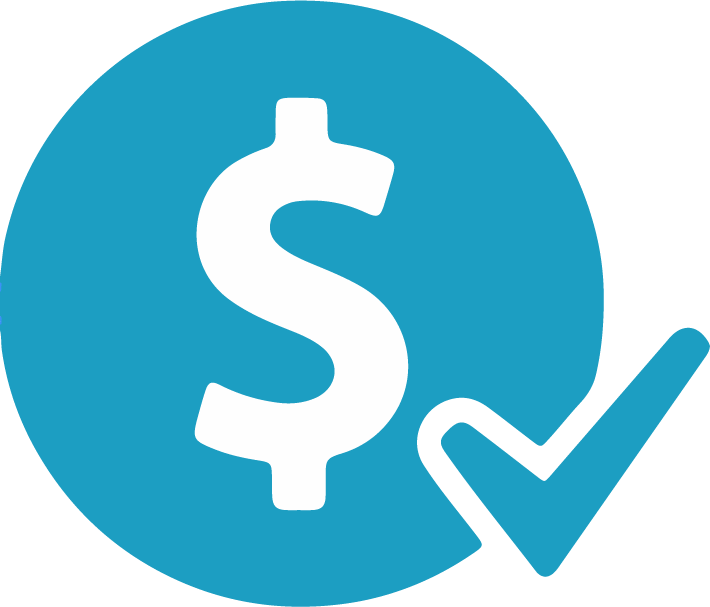 Full money back guarantee: We understand the intricacies and challenges of the CRISPR/Cas9 system, acknowledging that it is a complex and risk-prone process that can sometimes result in failure. However, our expertise and confidence in our skills allow us to provide a full money back guarantee. If we fail to produce the ordered genetically modified cell, we promise a full refund of your payment. This assurance not only reflects our commitment to successful outcomes but also serves to minimize your financial risk. Ready to use full materials and methods and publication data: Providing a ready-to-use, comprehensive materials and methods and descriptions is a key component of our service. Drafting a materials and methods section can be time-consuming and complex, potentially requiring several hours to days of a researcher's time depending on the complexity of the procedures used. By supplying a detailed, publication-ready description, we free up significant time for our customers.
Information requested when ordering a product:
There are no products in the cart!