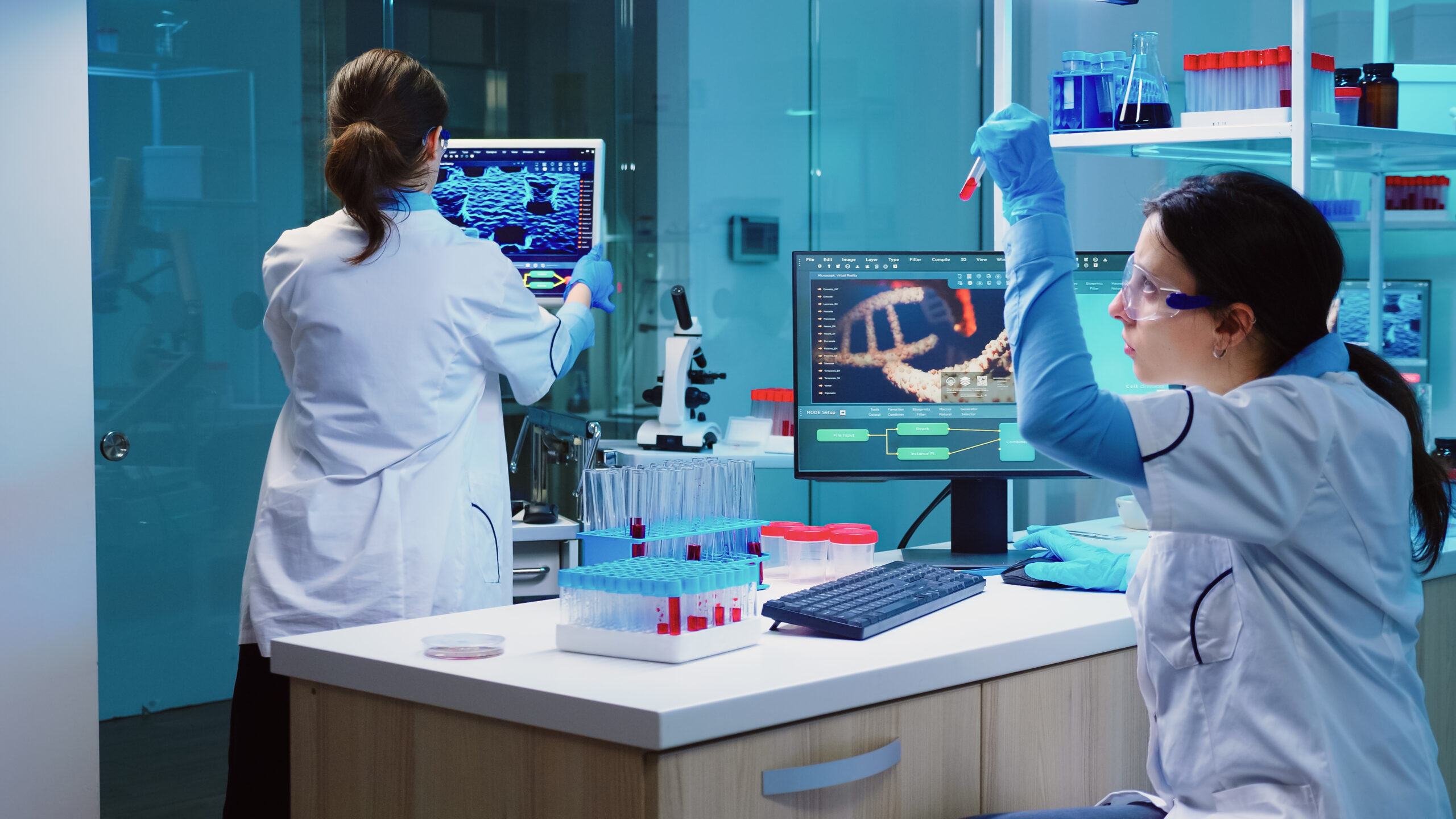 overview
As a Contract Research Organization (CRO), we offer comprehensive solutions tailored to your unique research needs. Our service portfolio includes more than just the state-of-the-art technologies listed on our website. We bring additional value by leveraging emerging techniques, such as machine learning and specialized assays, to maximize your project's scope and quality. Our mission is to ensure you receive the most forward-thinking research solutions, backed by the latest technological advancements.
Specification:
Delivery time varies depending on the project.

Free international shipping.

Personalized molecular cloning services.

Personalized next-generation sequencing services.

Personalized CRISPR/Cas9 cell lines.

Production of industrial quantities of DNA, protein or cells if required.

Industry-grade, personalized software and machine learning development.

We can develop your idea to a finished market grade end product.
Additional benefits: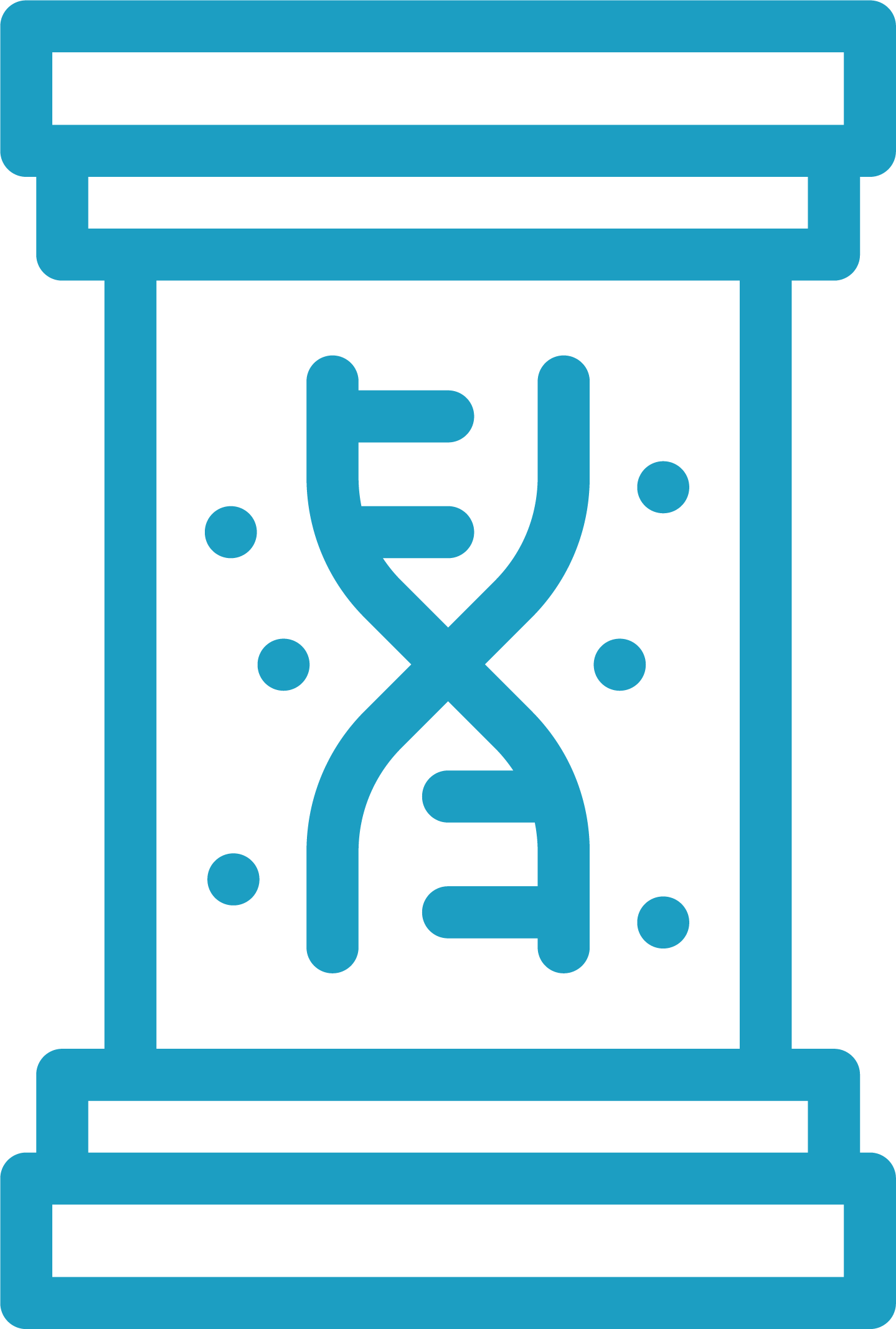 Cutting-edge technology: When you entrust us with your project, you're gaining more than just access to the high-tech methods listed in our portfolio. We continuously incorporate a myriad of cutting-edge techniques not explicitly listed, such as machine learning and specialized assays, to enhance the quality and scope of your project. Our goal is to provide you with an all-encompassing, forward-thinking research solution, utilizing the most advanced technologies available today. Whether you're developing a novel research idea or enhancing an existing product, we're here to support you with the most innovative approaches in the field.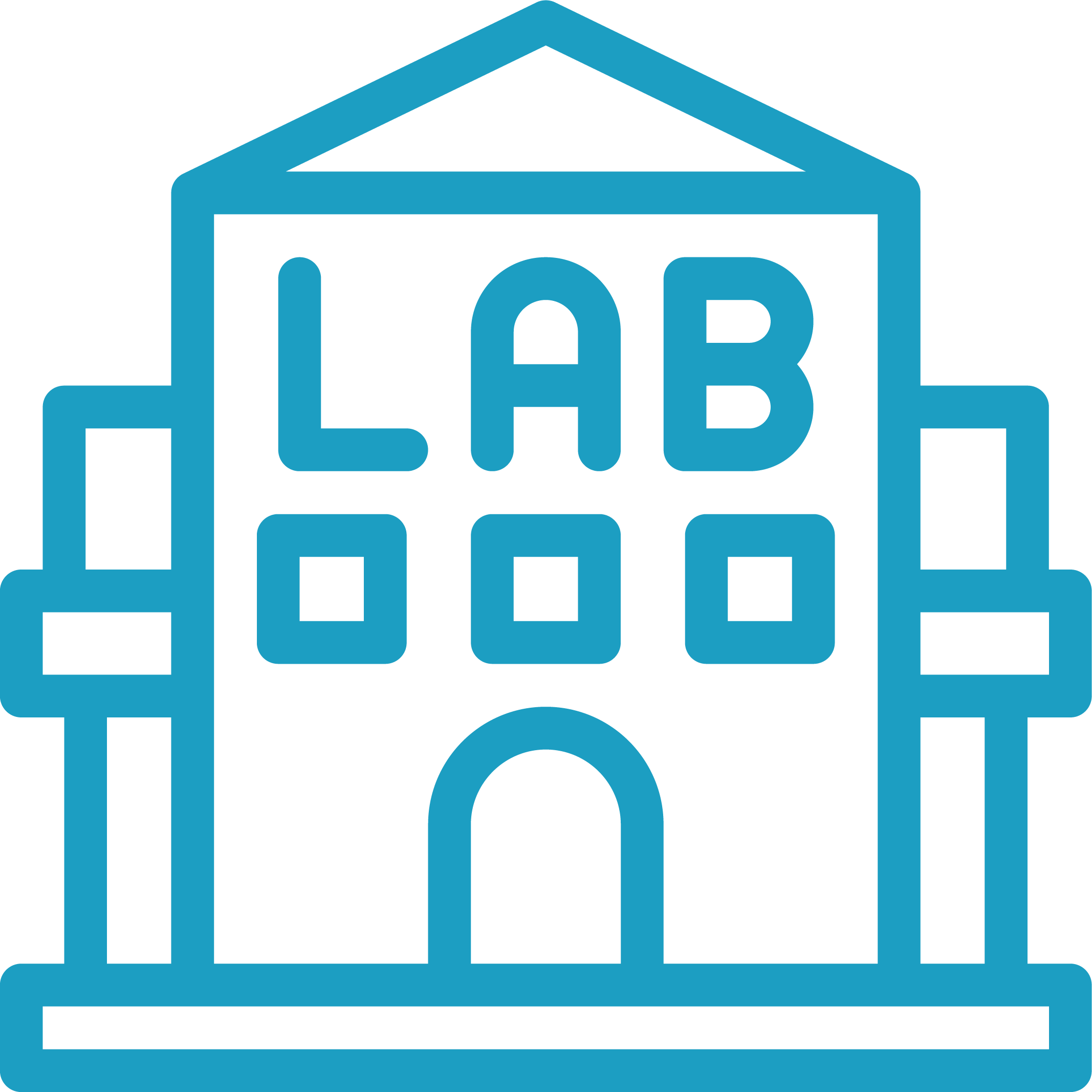 All in one lab: With our extensive array of advanced technologies and expertise, we're uniquely positioned to take your project from concept to realization. Utilizing the power of CRISPR/Cas9 for customized cell lines, Next-Generation Sequencing, Molecular Cloning, Bioinformatics and Machine Learning, we make your research vision come to life. Think of us as your personal, fully equipped laboratory, dedicated solely to your project. Our all-in-one service is like having a dedicated research team and state-of-the-art lab facilities at your fingertips, working tirelessly to bring your ideas to fruition.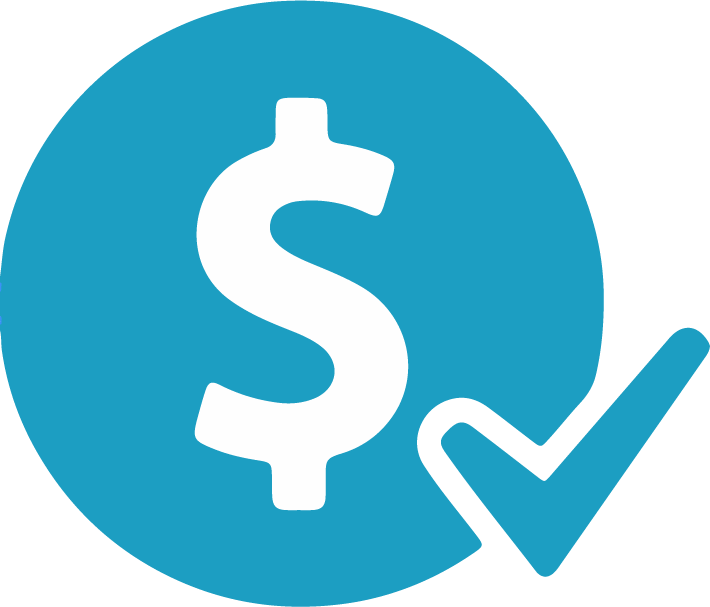 Full money back guarantee: We understand the intricacies and challenges in biological research, acknowledging that it is a complex and risk-prone process that can sometimes result in failure. However, our expertise and confidence in our skills allow us to provide a full money back guarantee. If we fail to produce the order, we promise a full refund of your payment. This assurance not only reflects our commitment to successful outcomes but also serves to minimize your financial risk. Ready to use full materials and methods and publication data: Providing a ready-to-use, comprehensive materials and methods and descriptions is a key component of our service. Drafting a materials and methods section can be time-consuming and complex, potentially requiring several hours to days of a researcher's time depending on the complexity of the procedures used. By supplying a detailed, publication-ready description, we free up significant time for our customers.
Information requested when ordering a product:
There are no products in the cart!